Since the invite-only launch of Buy with Prime (BwP) in September of 2022, participating merchants are most likely uncertain about what they can (and should) do next to generate momentum for their enrolled products. Here's our quick overview covering how Buy with Prime partner brands but should start leveraging Amazon's advertising tools to drive traffic to product detail pages.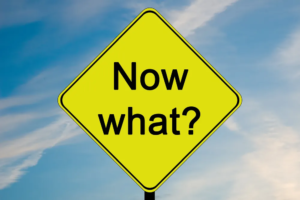 Please take a few minutes to better understand the various Amazon advertising program types that partner brands can use to accelerate sales growth. It's also worth noting that brands enrolled in the Buy with Prime program do not personally create or manage this advertising, instead, Amazon Display Advertising agency partners (like our team here at Equity Commerce) are responsible for building, manage, and reporting on these campaigns.
Amazon Advertising Tools Available for Buy with Prime Brands
Currently, there are three Amazon advertising options to consider:
Amazon Sponsored Brands
Designed for brands enrolled Amazon Brand Registry, this option is meant for partners that want agency-managed access to Amazon advertising inventory. Sponsored Brand advertising is now available to sellers and brands who are part of the Buy with Prime program and who do not sell via the Amazon marketplace. This program is currently in "closed beta" for non-variant products (products with parent-child relationships). Products with parent-child relationships (sizes, colors, etc.) are excluded from this option but may be added in the future.
Amazon Demand Side Platform (DSP)
An agency-managed Demand Side Platform that enables brands and sellers to programmatically purchase advertising to reach new and existing audiences both on and off of Amazon. 
Amazon Display Ads
Agency support is also required for Amazon Display Ads which is only open to brands and sellers that are leveraging Buy with Prime.
Social Ads for Buy With Prime
Promote your products on Facebook and Instagram. Social Ads for Buy with Prime help you reach engaged shoppers with dynamic social ads that automatically feature the Buy with Prime badge.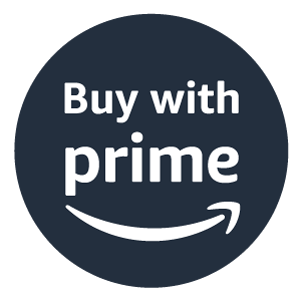 In conclusion, both new-to-Amazon and Amazon-native brands have an early adopter advantage to use Buy with Prime and various Amazon advertising programs to build sustainable e-commerce businesses away from Amazon.
Helpful Link – Buy with Prime Knowledge Center
Are you ready to multiply your brand equity?  Contact us today!